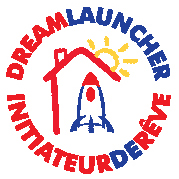 The Joys and Benefits of Being a DreamLauncher
YOU are having a direct and positive impact on the life of children and youth who are in the care of the Children's Aid Society of Ottawa.
YOU are helping provide children and youth with the opportunity to pursue their life goals as they break the cycle of abuse and neglect.
YOU will be invited to an exclusive annual reception. Meet fellow DreamLaunchers and a youth representative whose dream has been launched through the program.
YOU will receive a quarterly e-newsletter progress report on how your DreamLauncher support is making a real difference in the lives of children and youth.
YOU will receive special acknowledgement on our "Virtual Donor Wall" and in our Annual Review to the community.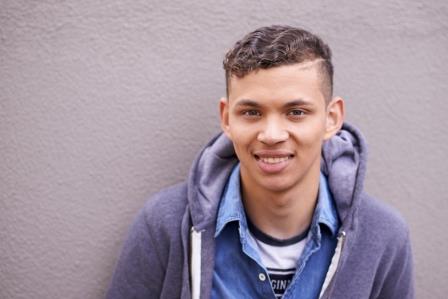 Being a recipient of the Dare to Dream Bursary Program has changed my life for the better. It's like, I did it! I'm on my way! I'M GOING SOMEWHERE! From now on I plan to go nowhere but UP."
—Ben, Dare to Dream recipient