In today's age, every day pressures and worries are common, however, for some children and youth, their child welfare status is an additional obstacle to hurdle. Abuse, loss, changes in placement and family supports are a few examples, often hindering on educational success. As a result, they are not getting a fair chance at a decent job, they aren't able to escape poverty, to support their families, and be a successful community member.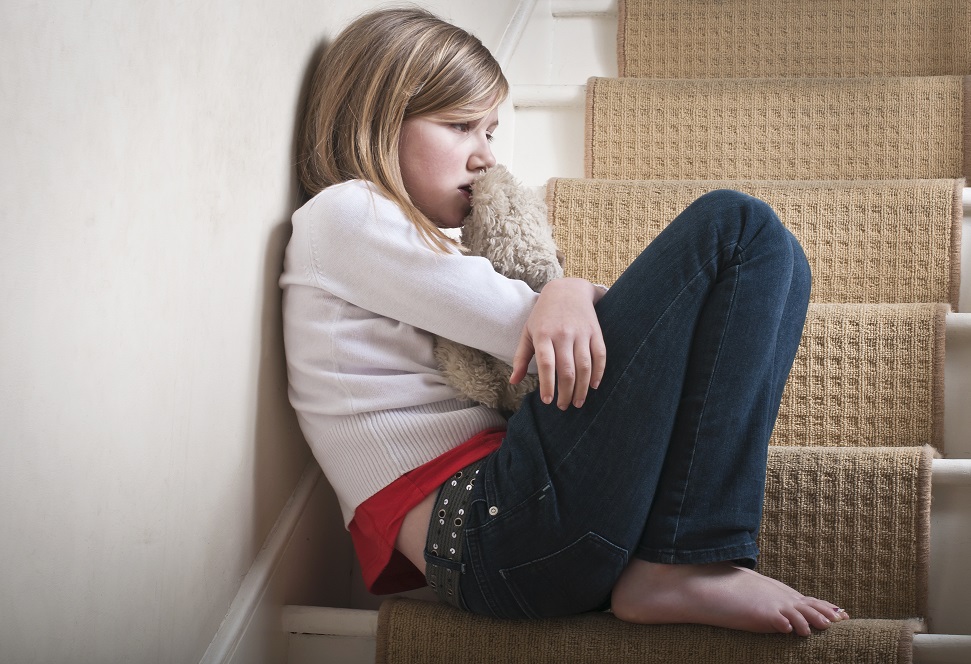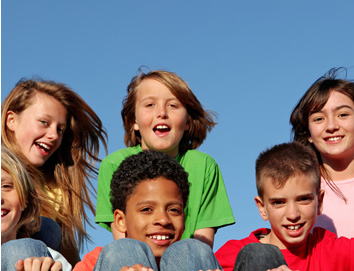 Established in 1995, the Dare to Dream Bursary program assists current and former crown wards, 25 or younger, obtain a post-secondary education. The program supports students with the financial costs of tuition, books and other necessary requirements to pursue their academic endeavours.
Education is key to one's success and for children and youth in care, it is a critical component of their future.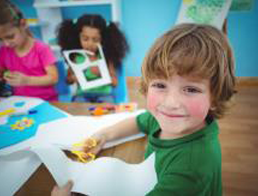 The Leap to Learning Program is designed to provide tutoring opportunities to underprivileged children and youth. These opportunities not only promote academic successes but help bring recognition to their current efforts and achievements.
"Every child has a different learning style and pace; however they are all capable of learning and succeeding."