Feeling safe and secure at home. Having access to nutritional meals every day. Enjoying smiles and laughs with your family. Growing up in a healthy family environment.
These are all things many of us have in our lives and it can be easy to forget that not everyone has these same experiences. For some children and families, their experience is quite the opposite.
The Children's Aid Foundation of Ottawa funds a variety of programs to help bridge that gap and bring them closer to a happy and healthy home.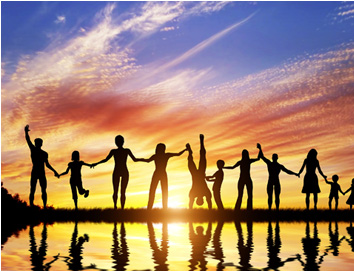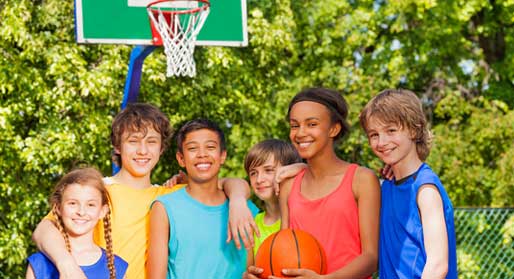 The Cookie Jar Fund provides children, youth and families with the necessary funding needed to participate in various recreational and cultural activities. Furthermore, as a means to promote safety and security within the home environment, the program permits families to purchase basic necessities such as cribs or strollers. Cookie Jar funds are provided in part by the CIBC Miracle Fund through the (national) Children's Aid Foundation.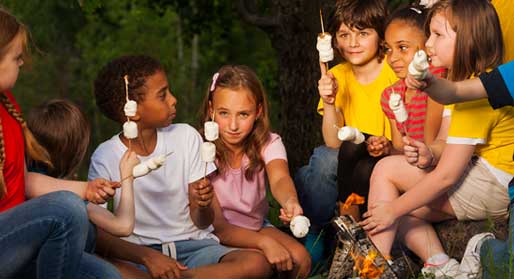 Swimming in a lake, walking along nature trails or doing various outdoor activities are all common memories we share when thinking back to summer camp. Unfortunately for some children, summer camp is not an option.
For this reason, Camp for Kids strives to send as many children to camp as possible. Last year over 200 children were able to attend camp for the first time.
Because every child deserves to experience the best that summer has to offer.