---
YOUR GIFT WILL INSPIRE AND EMPOWER CHILDREN AND YOUTH
---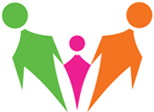 A child needs your support, can you give a little each month?
Have you ever thought about how easy it could be to limit your weekly lunches out and help a local child achieve their best self with that money instead?
---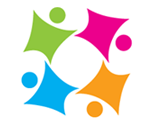 Honour a loved one by helping a child build a better life.
One-time donations can be given to celebrate a birth or a death - and everything in between.
HOW WE HELP BUILD FAMILIES