Brightening the lives of children and youth during the summer and holiday seasons
Camps give children the opportunity to make connections with new friends, their culture, and their community. Some of these connections are lost when families are focusing on overcoming issues like mental health challenges, addictions, and poverty. Giving a child a camp experience is giving them something that no one can take away – memories and connections.
In 2021
Children and youth attended summer camp
Kids were left behind on the waitlist for camp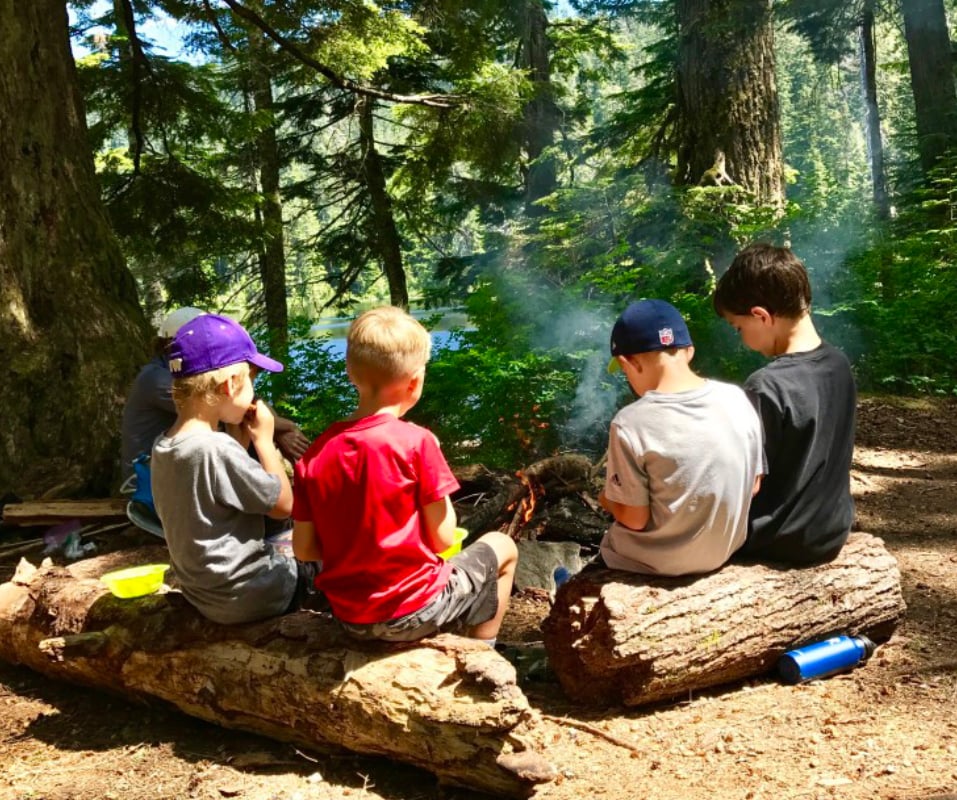 Queer children and youth are often involved with child welfare because of a lack of acceptance from families. By giving them the opportunity to attend a camp that celebrates and supports them, queer kids can make deep and meaningful connections to their community that they might not necessarily have in their everyday lives.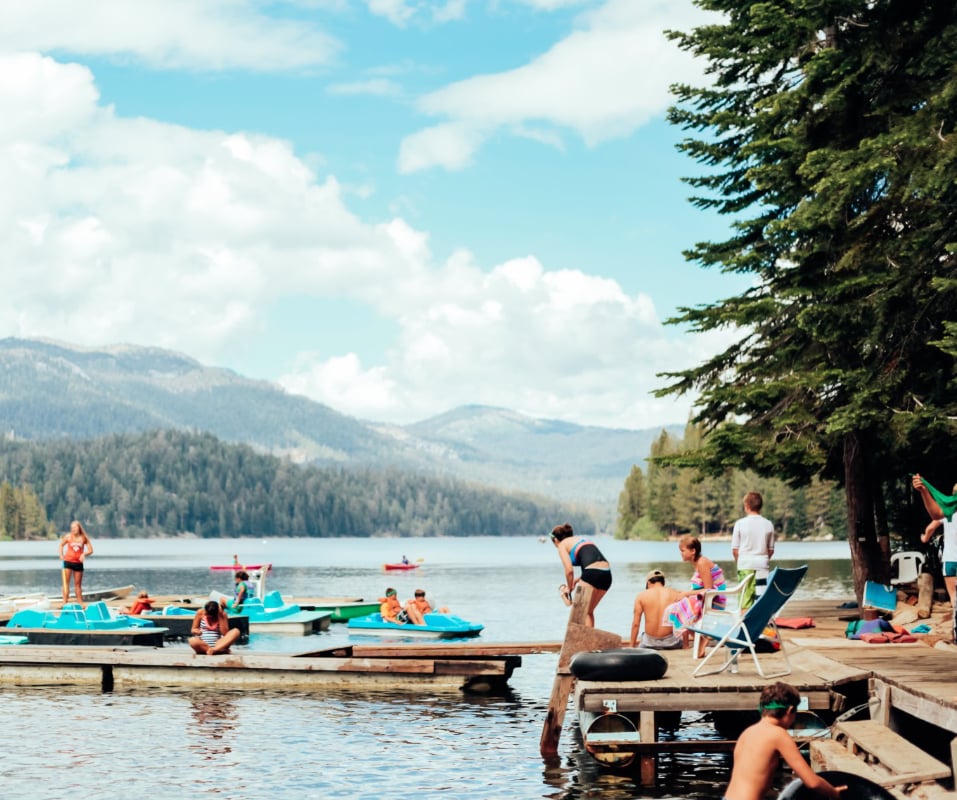 Strengthening family connections is at the core of what The Children's Aid Society does, and family camps give them the opportunity to reinforce these connections. By spending time together and with other families, and by participating in structured adult- and kid-friendly activities, families can reconnect in a fun and meaningful way.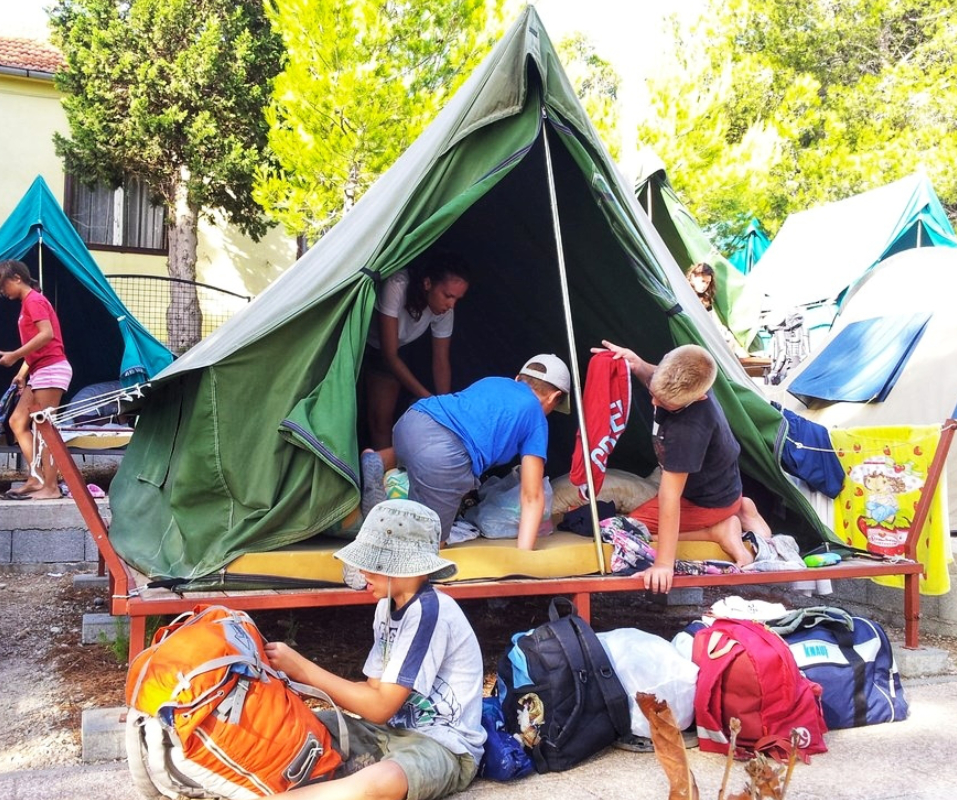 Special Needs Camps
Children and youth with exceptionalities require a different level of care and attention due to their physical, mental, or behavioural challenges. You can help these kids have a summer experience they'll never forget in an environment that tailors to their needs.
Thank you! My daughter had never gone to camp in Canada before and after moving here three years ago, I never thought she would get to go. She loved it so much; it's all she can talk about.
– Child Protection Worker
Cindy, a Child Protection Worker, knows exactly what camp experiences do for children and families in child welfare. It's all about building connections.
Many families supported by child welfare struggle to make ends meet, so purchasing holiday gifts for their children is often the last thing on their minds.
Add in the the stress of the holiday season and many families struggle to afford food for a special holiday meal.
Imagine the feeling of returning to school after winter break and not having anything to share when your friends show off their new toys.
Or think of the sadness of gathering around an empty dinner table with your family for a holiday meal
You can help brighten the holidays and spread some joy. Give these kids the gift of happiness.
In 2020
Kids received holiday gifts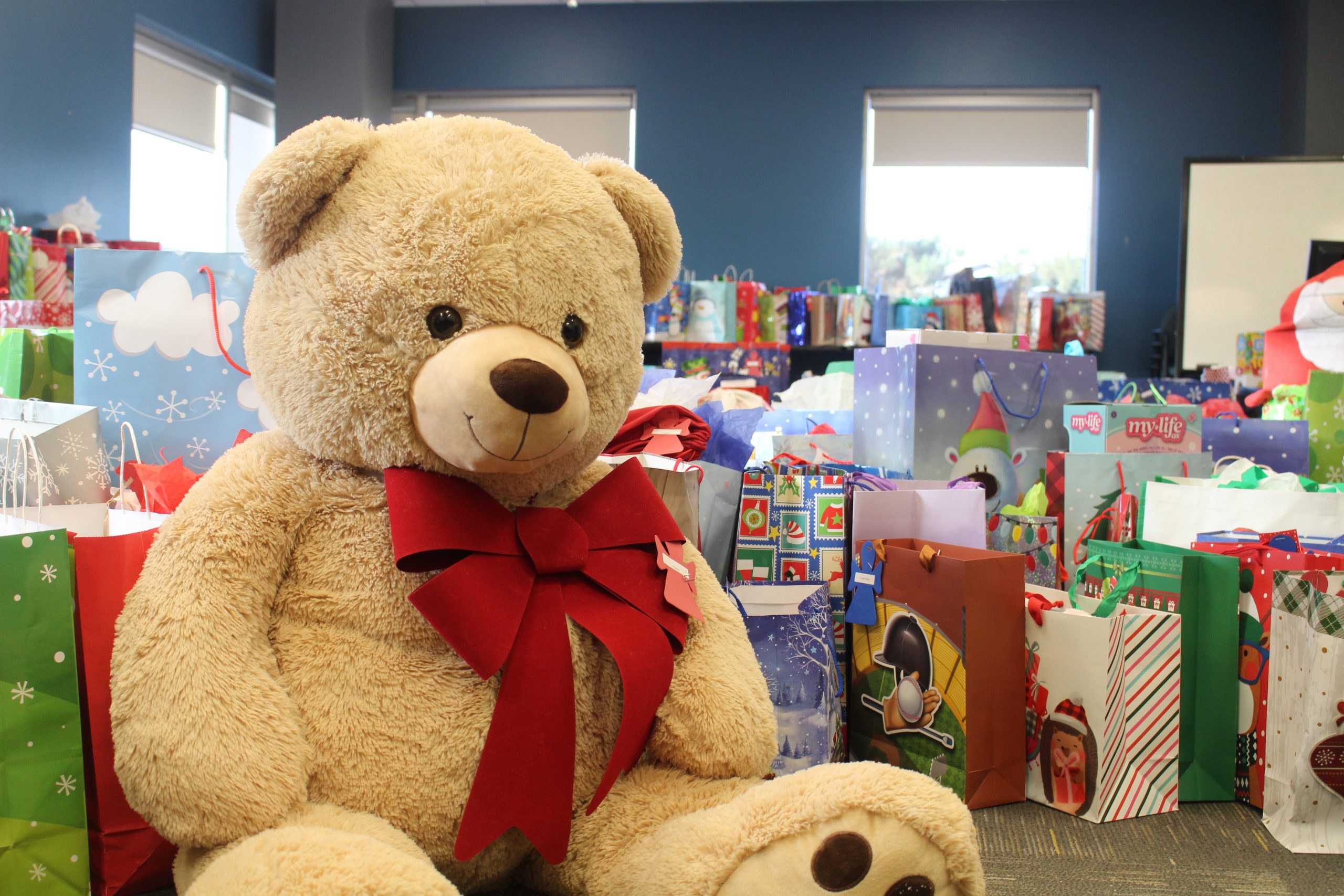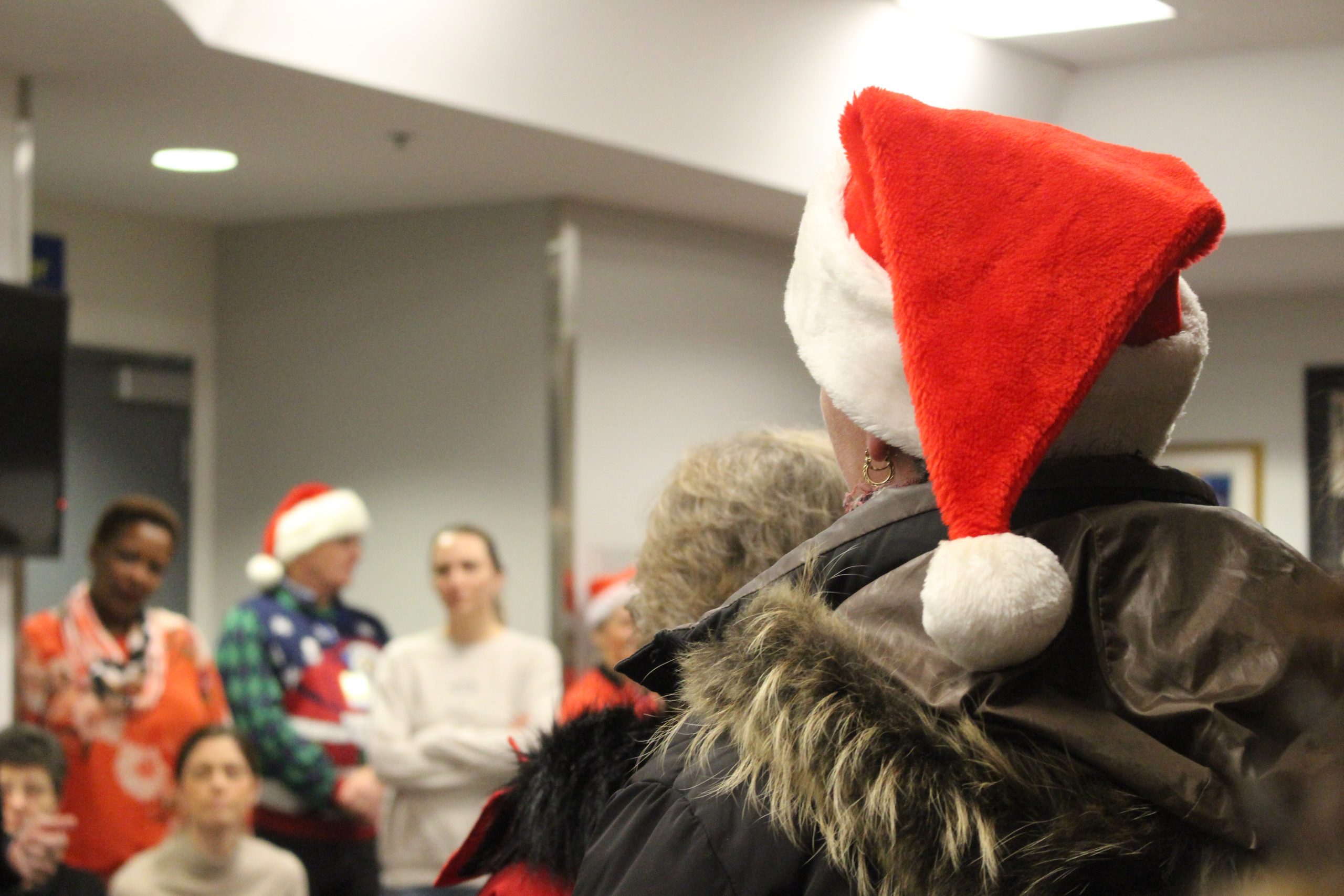 When I arrived to pick up the gifts, I personally was overwhelmed. The children showed me what they had made with the Lego and parents were delighted to see that someone cared about their happiness this Christmas.
– Child Protection Worker
Our events help raise awareness and raise funds for kids in Ottawa. We'd love to see you there!
You can make a difference today. Any gift that is meaningful to you, means the world to these kids.