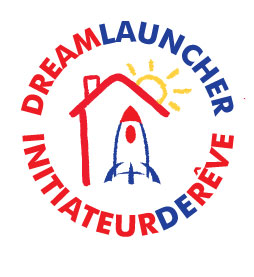 Help Launch an Impossible Dream
Julie* was a victim of domestic violence when The Children's Aid Society of Ottawa (CASO) was called. The protection worker provided professional and loving support while trying to keep her family together. In the end Julie had to be placed in a Foster Home.
Young people dream of their future but Julie never believed that her dream of a university education could ever become a reality; certainly not after what she'd endured.
But a DreamLauncher helped change Julie's life! Through our DreamLauncher program Julie is about to be accredit-ed with what was once unimaginable – a University Degree in Psychology. A DreamLauncher helped Julie to alter her own future.
*This is a true story, only the name has changed.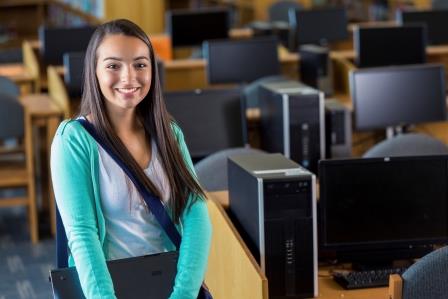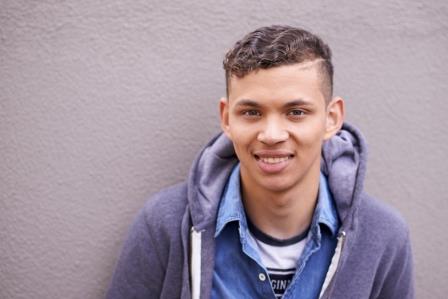 Ben, Dare to Dream recipient
We Have Lift Off
By joining fellow DreamLaunchers, you can help a youth achieve their unimaginable dream, whether it be a university degree, a community college diploma, or learning a skilled trade.
Becoming a DreamLauncher will help provide Dare to Dream bursaries to resilient and determined youth in the care of CASO. DreamLauncher funds may also be used to provide financial assistance for sports, recreational and cultural opportunities, as well as basic necessities to children, youth and families supported by CASO. There are many 'Julies' who need your help.
If you believe that a lack of funds should not stand in the way of the educational aspirations of youth who have already faced far too many obstacles, then join us and help change a life! Become a DreamLauncher by contributing only $83.34 per month.